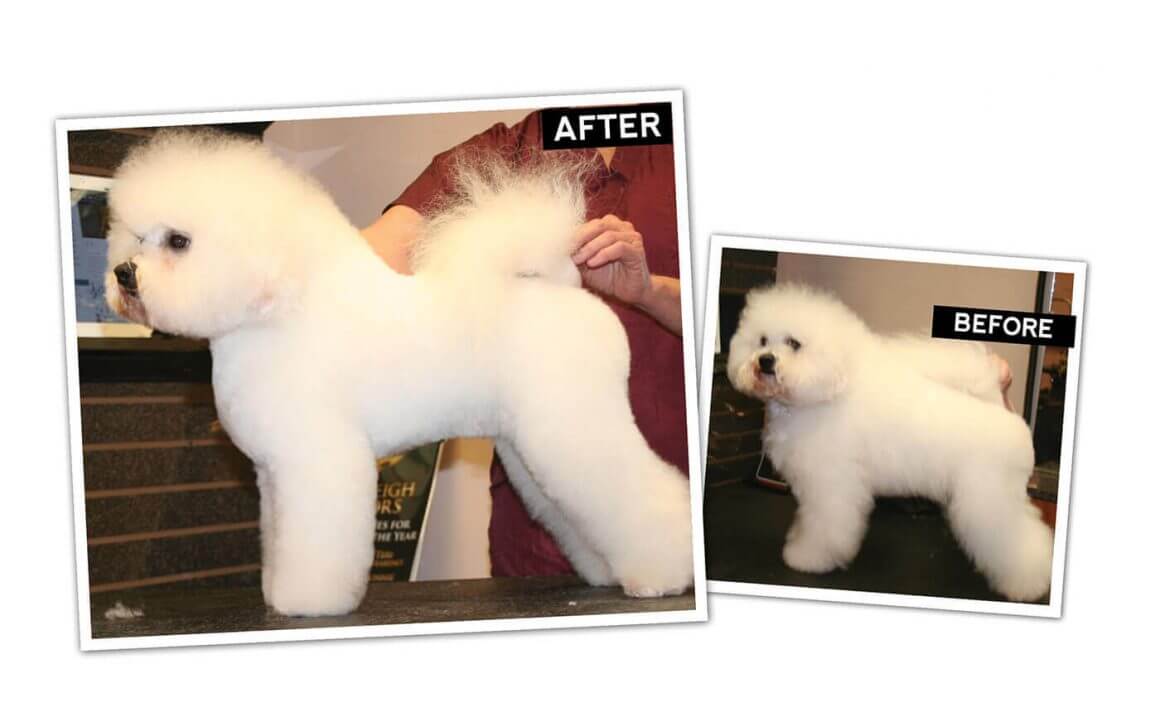 The Bichon Frise, easily recognizable by his plumed tail and powder puff appearance, is at the …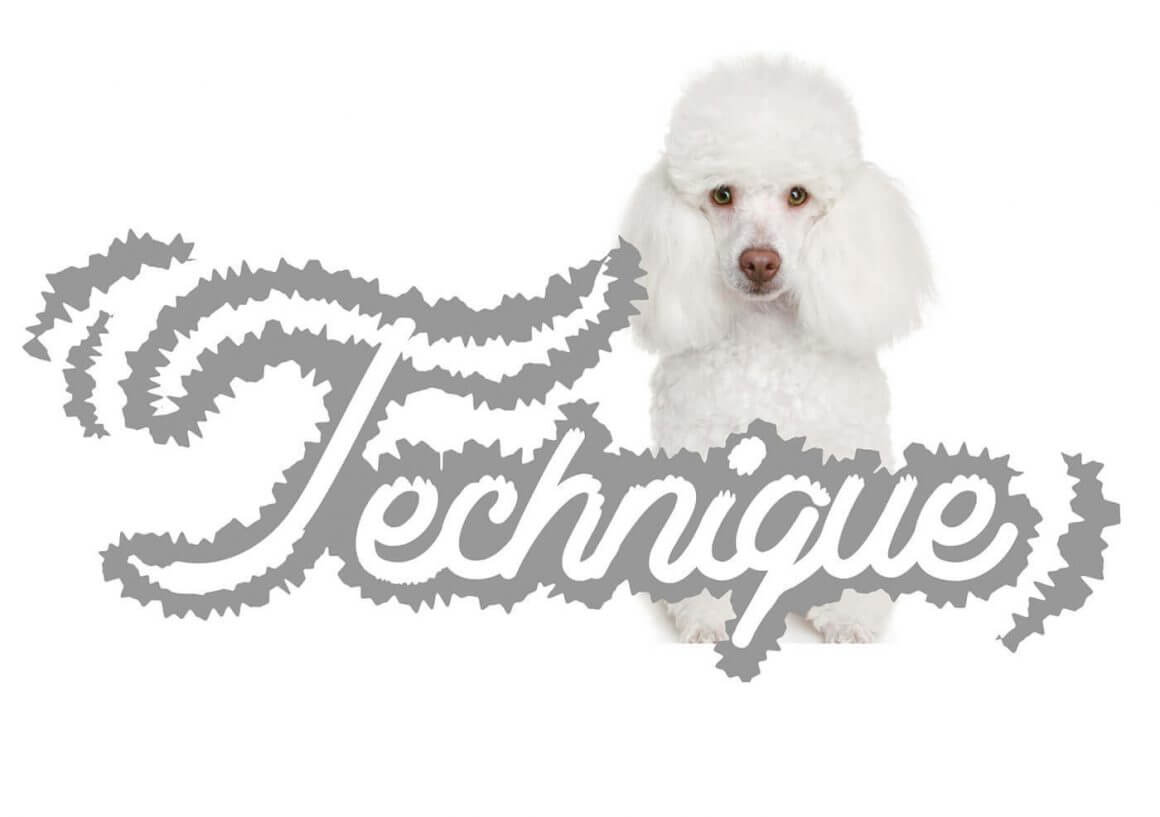 "Hi Mrs. Evans. I had the opportunity to attend your Speed Grooming with Style class at Groom Expo West. You mentioned proper dog clipping technique but did not elaborate. I am a new teacher at a local grooming school. I find it difficult to explain proper clipping techniques to the students. Do you have any words of wisdom?" – Rhonda L.
Hi Rhonda. Proper clipper technique is taken for granted.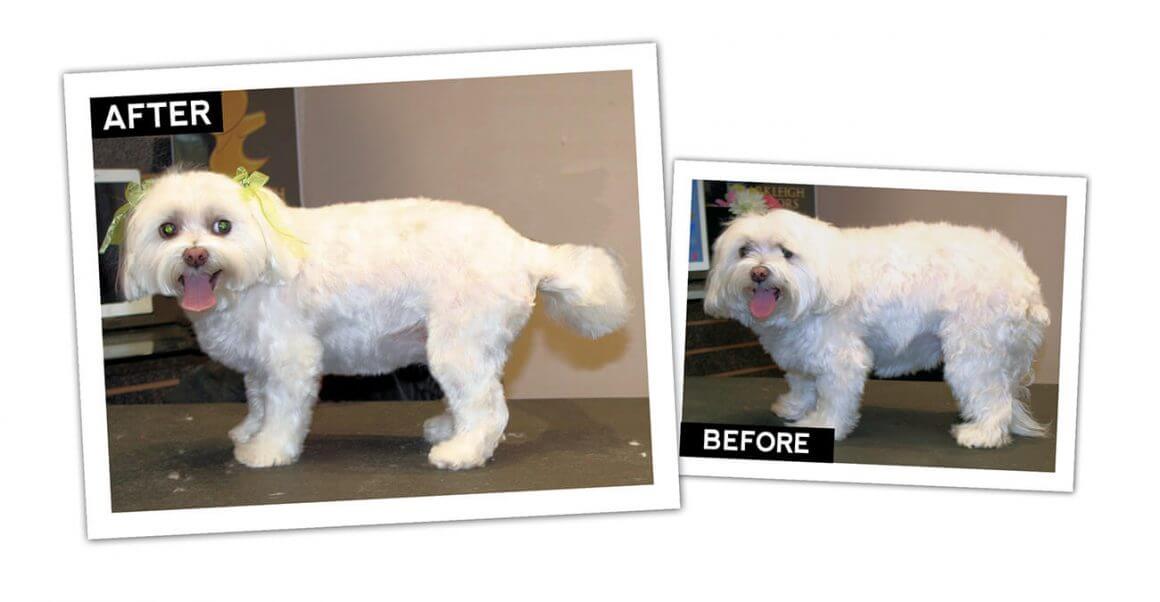 It is truly aw inspiring to watch successful contest groomers as they apply their artistry and …