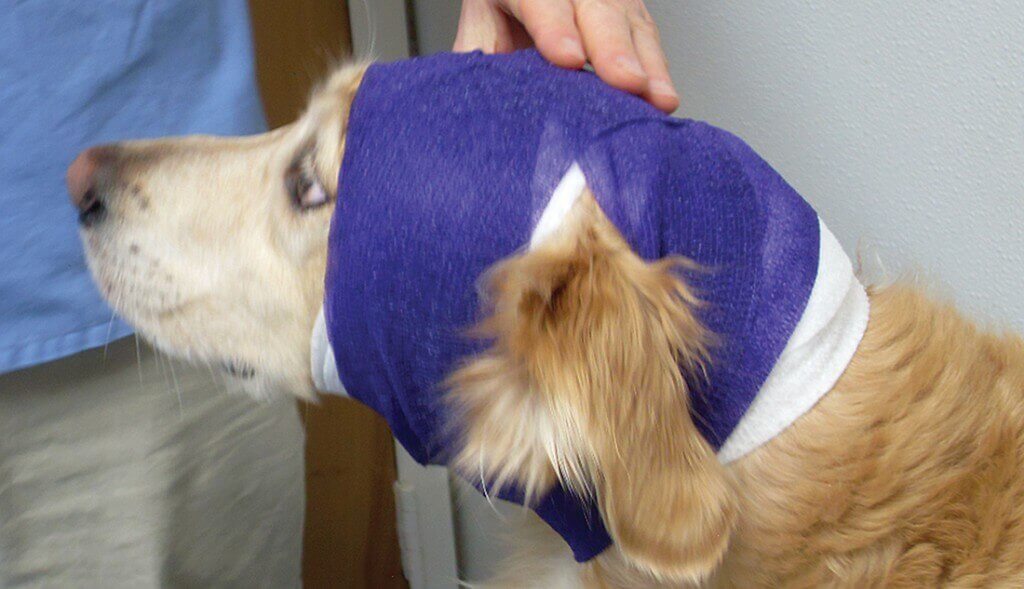 A couple of years back, I was finishing up Charlie Bear, a rather large, thick-coated, well-behaved …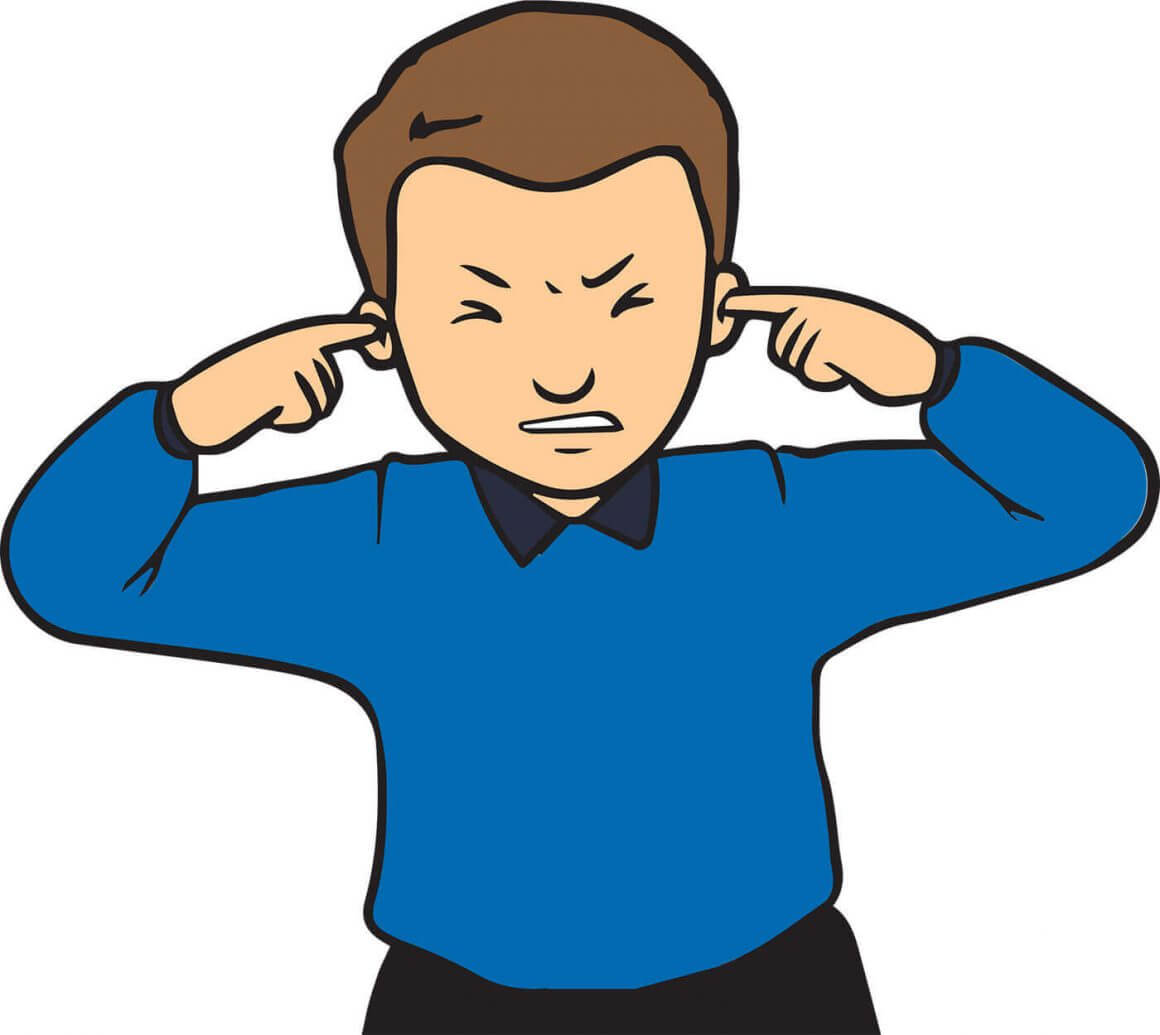 Barking is a problem for just about everyone other than New Zealand shepherds. They use "Huntaway" dogs to drive sheep with incessant barking. For them it is functional. For the rest of us it is problematic. People can be driven from their apartments or condos because their dogs bark incessantly. Shelters have trouble featuring adoptable animals because they cannot hear amid barking dogs. OSHA noise level standards require kennel workers to use hearing protection.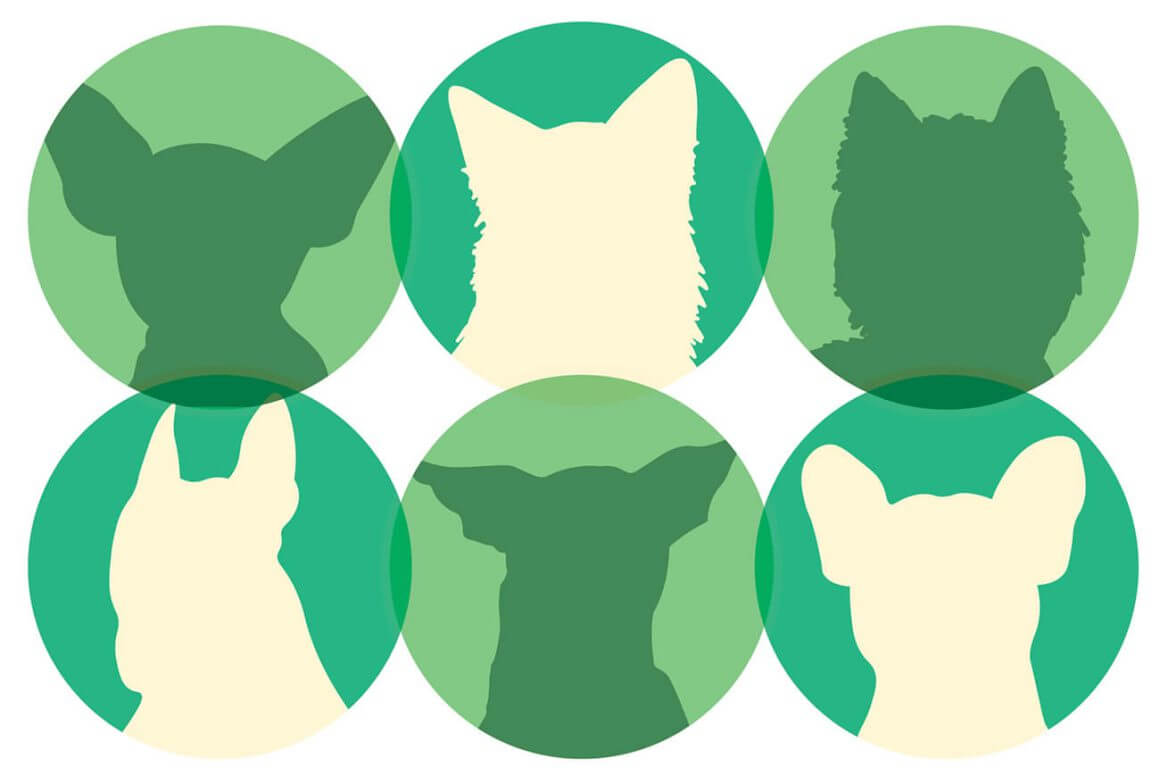 Dog and cat ears are nothing short of amazing. Did you know they could hear in the 45KHz range, while we are limited to 23KHz? That's why you can shake a bag of treats and your dog will come running from the other end of the property. Human ears have three measly muscles as compared to 18 in dogs and 32 in cats.