This month's tutorial will feature the King of Terriers, the Airedale! 
Fig 1) While drying the coat, I like to use a deshedding rake to start mucking out dead coat and shorten drying time.
Fig 2) Once the coat is prepped, I will clip the body down with a #2 guard comb, paying close attention to the shoulders and thighs.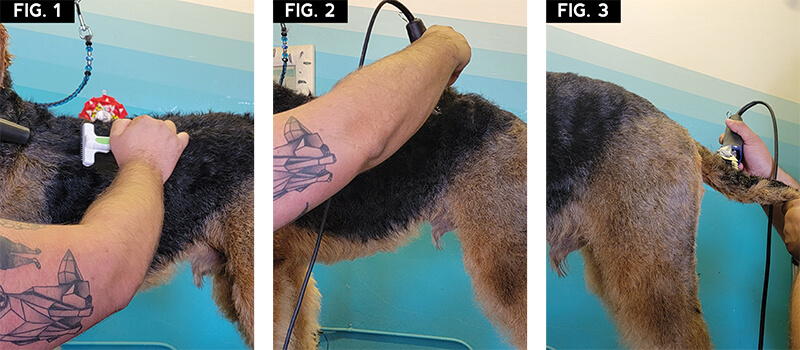 Fig 3) Then, with one length longer, I clip down the back of the neck all the way to and including the tail.
Fig 4) Starting to block in my dog, I will clip the bend of the leg very short with a #7 blade.
Fig 5) Then, moving to the front of the dog, I will use a #5 blade in reverse on the throat all the way up to the whiskers.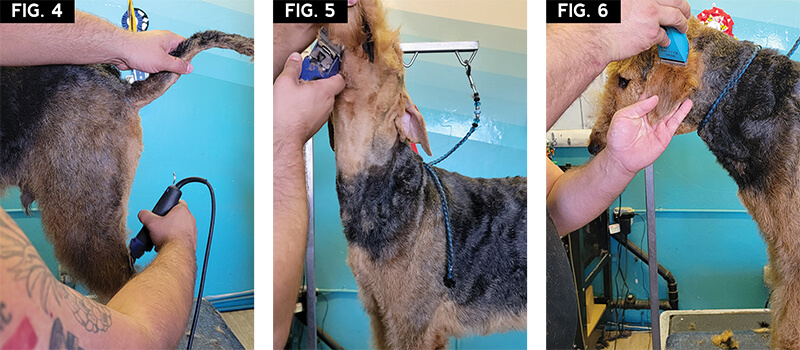 Fig 6) To clip in the head piece, I start by clipping the inside and outside of each ear very short.
Fig 7) Then, from the corner of the eye to the corner of the ear, I will clear off the cheek with a
#7 blade.
Fig 8) Next, I will comb everything down and scissor all the hair from the bottom of the foot, and then comb the hair from one side to the other to shape the foot up into the leg coat.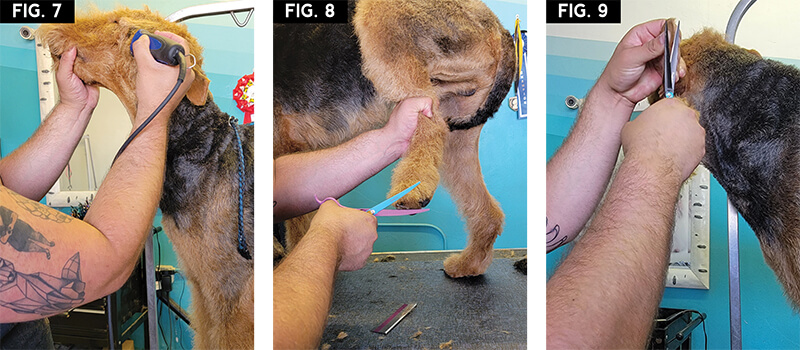 Fig 9) I then edge the ear with straight scissors all the way around.
Fig 10) To clear the hair that crosses the pattern line on the cheek, I use a thinning shear.
Fig 11) When setting the body proportions, I will trim my underline as straight across as I can.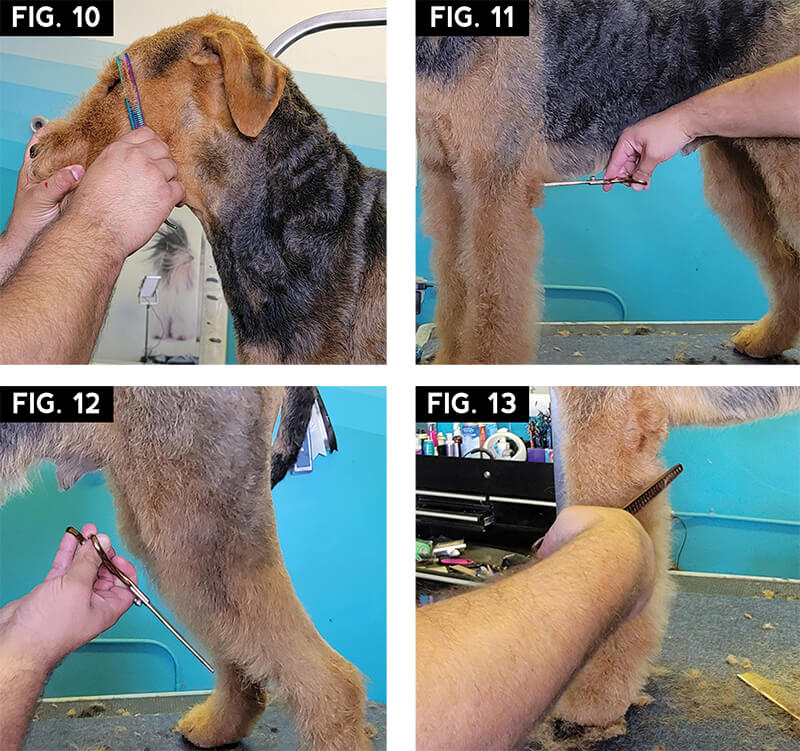 Fig 12) I then trim the front of the back legs, making sure not to cut the knee shape away.
Fig 13) Finally, I trim the front legs in a stovepipe shape with the back of the leg in line with the dog's withers.
And that is how I do my Airedales!