By Staff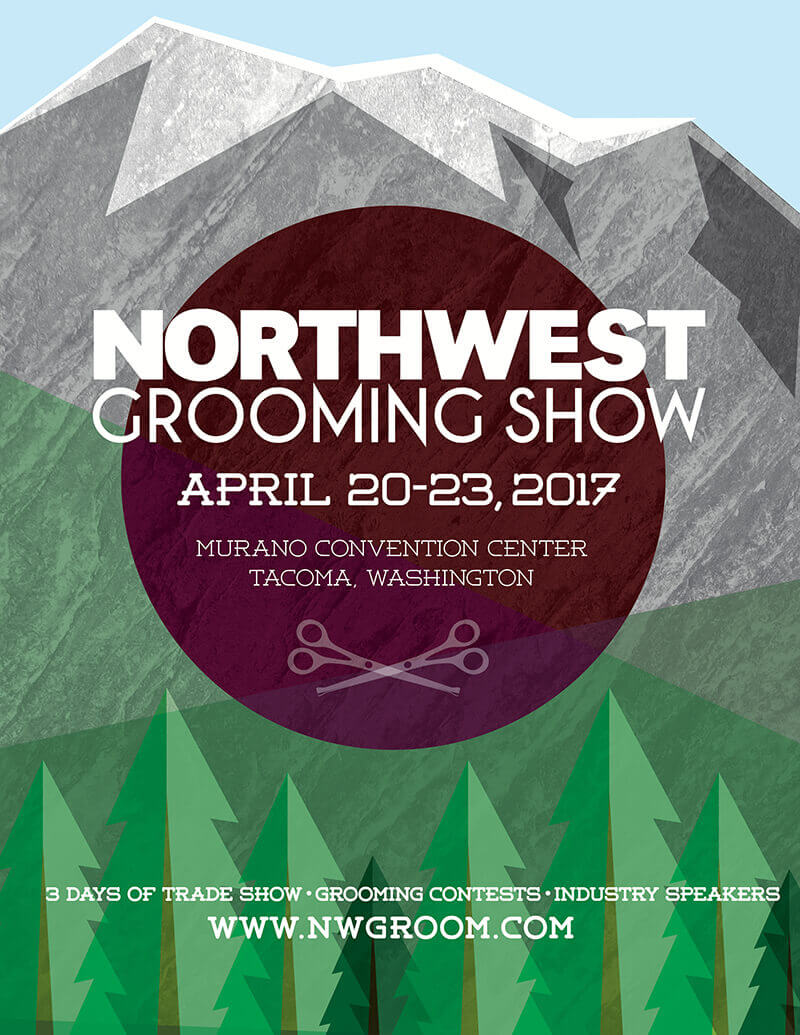 The Northwest Grooming Show separates itself from other shows in many ways. The groomers that attend are some of the most social and helpful that you will find anywhere. It doesn't take long to feel comfortable with new groomers that you meet.
But, the show might be best known for something that has nothing to do with grooming: The Murano Hotel. The Murano is the most unique grooming show host hotel. The facility doubles as a glass art museum, with each floor featuring a different artist.
"The Northwest Grooming Show has always had strong support from the local groomer, "states Barkleigh Show Planner Rebecca Shipman, "But, the last few years we have seen groomers from all over the country making the trip out to the show. It is definitely a show that every groomer should experience at least once."
Since its first year, the Northwest Grooming Show had been one of the fastest growing shows in the grooming industry. Almost every year more space has to be added for both vendors and classrooms. That means more vendors, seminars and speakers than ever before to go along with the GroomTeam USA sanctioned breed contests, a Rescue Round-up competition and a creative styling competition.